10 Reasons Not to Put Off Your Holiday Shopping
It happens every year. You spend November trying to put off your holiday excitement until after Thanksgiving. Then you spend a few days in a food coma, you spend a few days trying to work off that food baby, and suddenly it's December! All the holiday planning hits you at once; are you going to make it home to see your parents, do you have time to see your childhood friends, and what in the name of gingerbread are you going to get everyone? You can be proactive about this now, Bellas! Here are 10 reasons not to put off your holiday shopping.
1. The best deals are in November
You all know what I'm talking about. The early bird gets the Black Friday/Cyber Monday deals!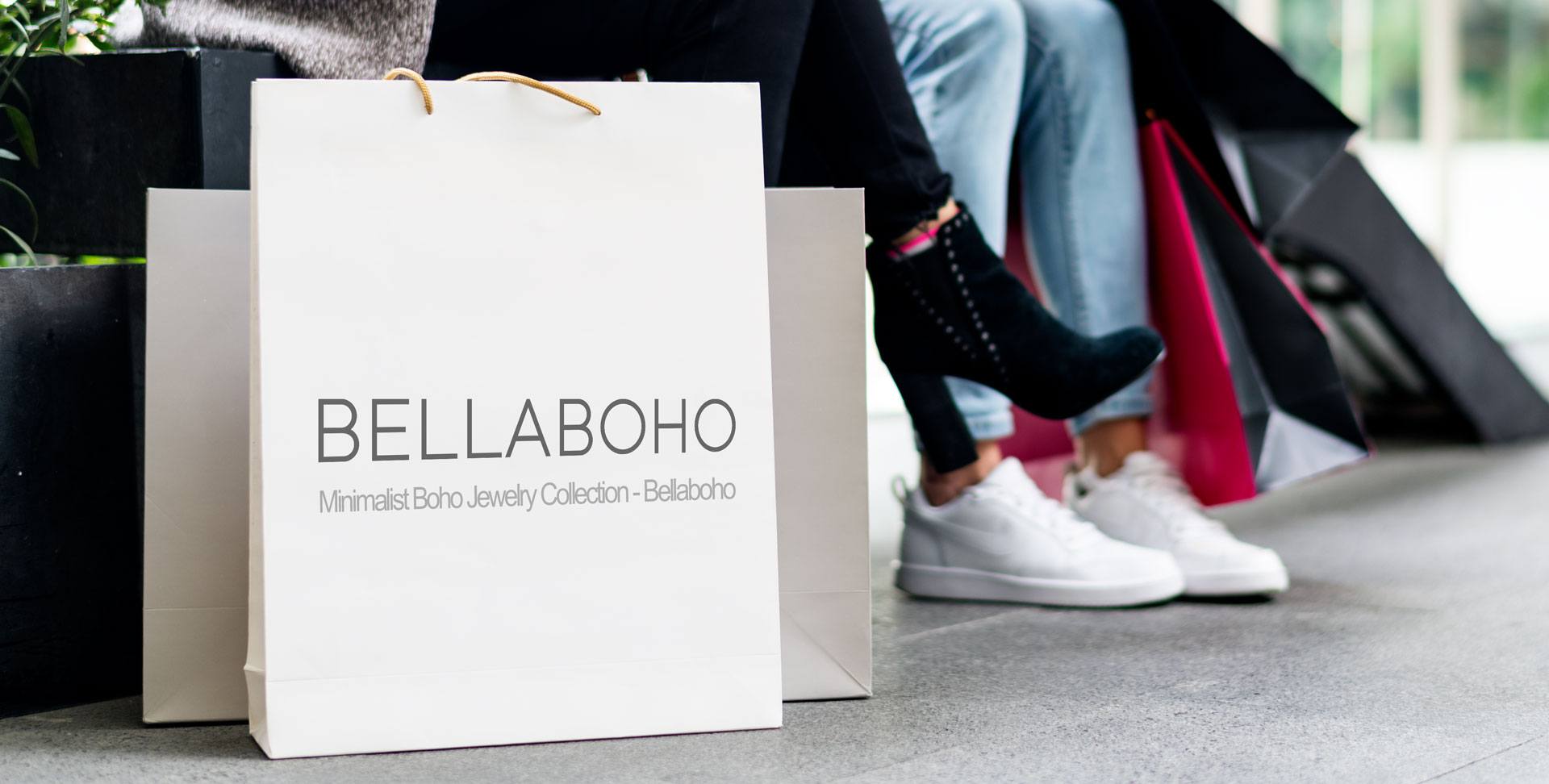 2. It helps you get your affairs in order for any holiday travel plans
If you already have your shopping done, you have a better idea where you are financially, putting you in a better spot to make that plane ticket hunt! You also just have more time for it with your shopping already checked off.
3. There are few things worse than finding yourself at the mall on Christmas Eve
You know it, I know it, we all know it. Nobody wants to be there. Enough said.
https://youtu.be/iURkRSltWiI
4. The best gifts are bought ahead of time
This one's just science. You plan ahead and give yourself time to get a well thought out gift, maybe a personalized gift that takes a little extra time to order, those are the gifts that will always be remembered.
5. Allow yourself to enjoy December!
Besides summer, more vacation days get used in December than any other time of the year. Everyone's taking off to enjoy some holiday cheer, so don't keep yourself from joining them just because you have shopping to do.
6. Give yourself time to do your shopping online
It's the most stress-free way to do your shopping, and the best way to make sure you get everything you want! You just need to leave time for the deliveries to show up.
7. Don't run the risk that all the good stuff will be gone
"How could they possibly sell out during the holidays?" It's not hard to hinge your hopes on this sentiment, but the fact is, it happens more than you'd like to believe, especially with online stores.
8. Procrastinating has been proven to be bad for you.
It's the truth! Procrastinating has been shown to be associated with poorer health and personal relationships. Don't let procrastination bring you down like that in this most magical time of the year!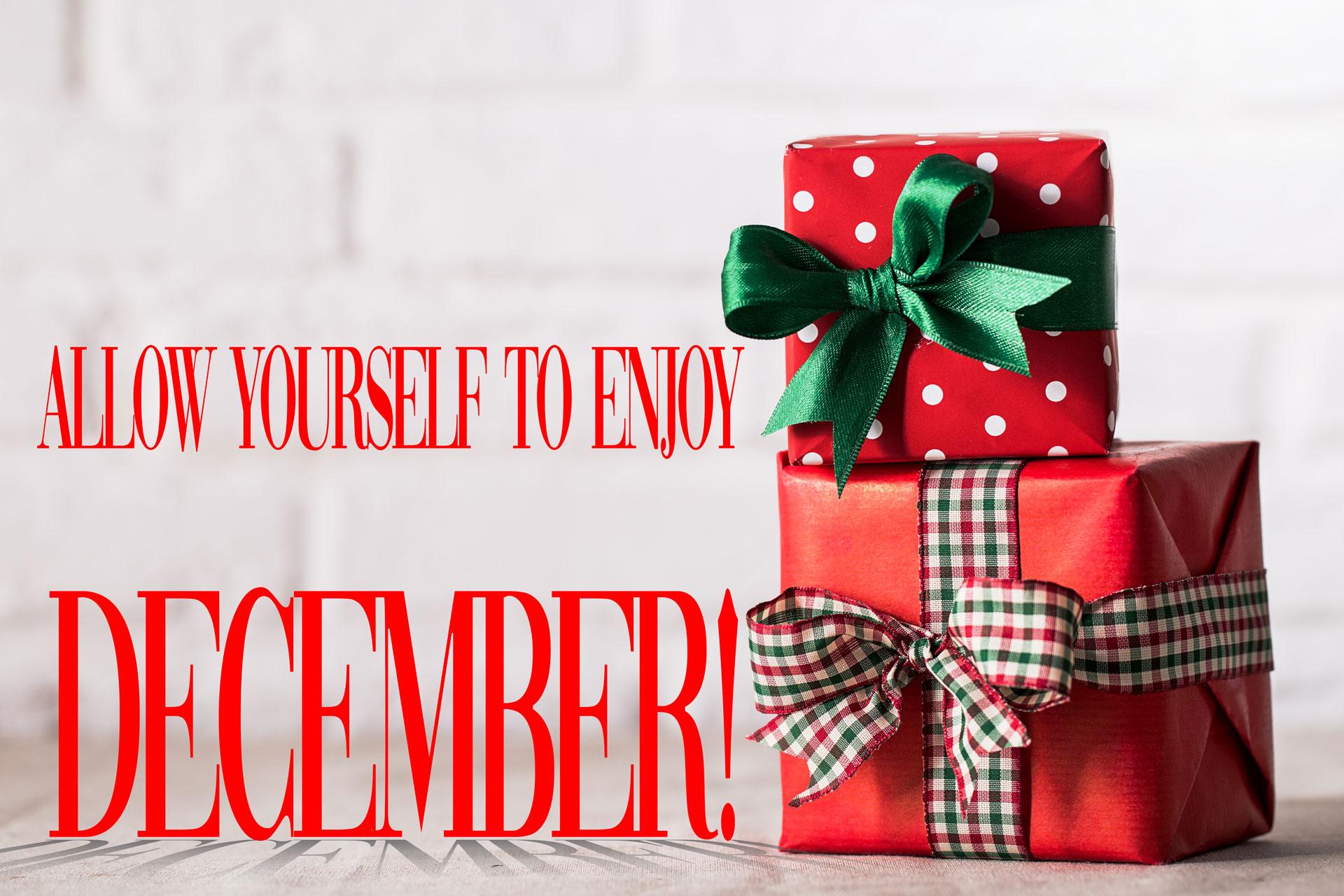 9. Beat the crowd
If you're usually one to procrastinate your holiday shopping, you're in the majority. Putting off that shopping means you're going to have to fight through a larger crowd to secure those gifts. Get it done early and beat that crowd!
10. Less stress, better holiday
When you really get down to it, this season is all about enjoying family, friends, and holiday cheer. Give yourself the freedom to bask in all of that wonderfulness! Get that holiday shopping done early and have yourself a very happy holidays!